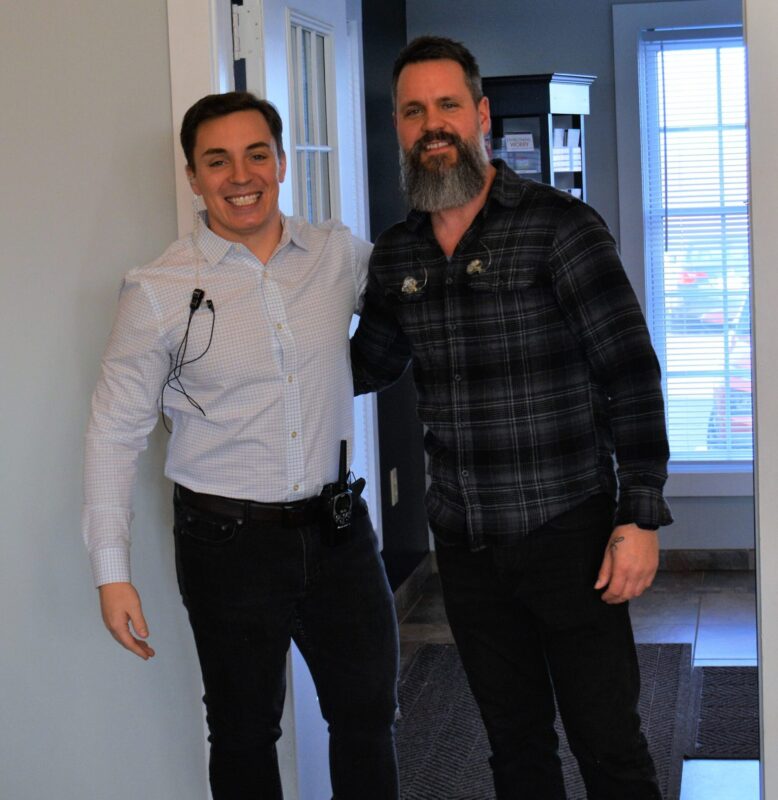 What can you expect when you plan your visit?
In addition to love, community, purpose, and growth, you can expect a pastor, a church leader, or a greeter waiting to meet you at the plan your visit station. If you have children, we will help you check your kids into our children's church, introduce you around to a few people, and get you some coffee or a snack, or both. In the process, you'll become familiar with the church building. Also, we'll make sure you find a good seat in the sanctuary. It's our desire to make your first visit a good experience for you and your family.
Would you like to meet our pastor when you plan your visit?
We understand it isn't always easy to meet the pastor at a church. First, most first-time visitors don't know what the pastor looks like or where to find him, which makes it hard to connect before the service begins. Second, the pastor may have people waiting to talk after the service and time may not allow you to wait around to meet. Lastly, approaching a pastor and introducing yourself on the first visit may be an intimidating experience that you may not want to have. When you specify you wish to meet the pastor, he will be notified and look forward to meeting with you on your visit. We believe this will eliminate the awkwardness of meeting without the plan for your visit prearrangement.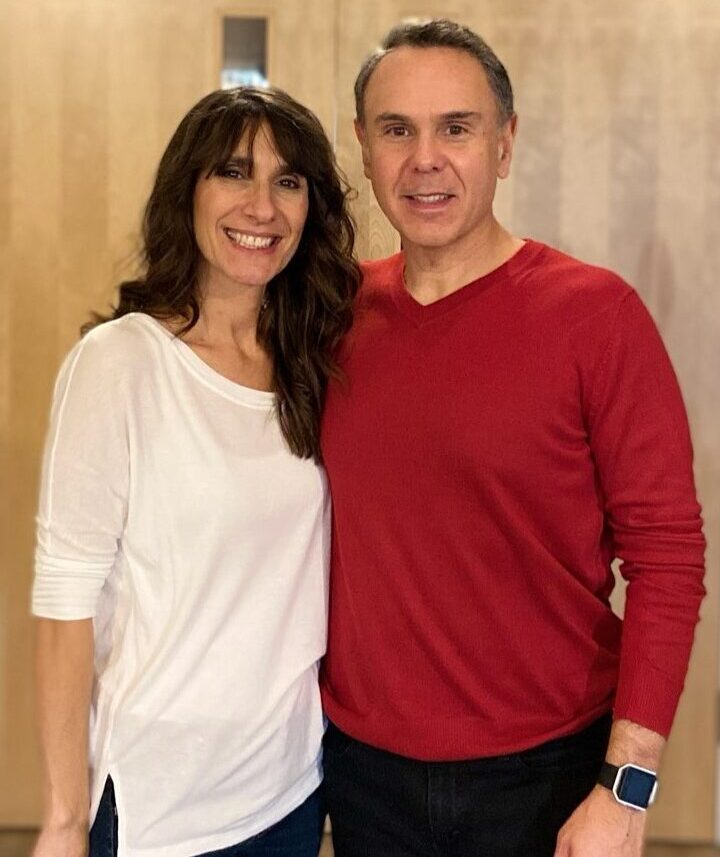 Will you take the next step by planning your visit?
Plan your visit now, and we will meet you at the plan your visit station, help you with checking in your kids, introduce you to some great people, give you a tour of the church, provide you with a free cup of coffee and snacks, find you a good seat and make sure you meet Pastor David. We are here to serve you in these things as much or as little as you need. We want your first-time visit (and every visit) to New Beginnings to be a blessing. We believe that you are very much loved by God and special to Him. As God's servants, we desire you feel the love of Christ when you visit New Beginnings. When you click on the plan your visit button you will answer a few questions and that's it. It's really that simple to make your first visit an easy and blessed experience. Will you plan your visit now?