David Crespo - September 27, 2023
Seeking God to Confirm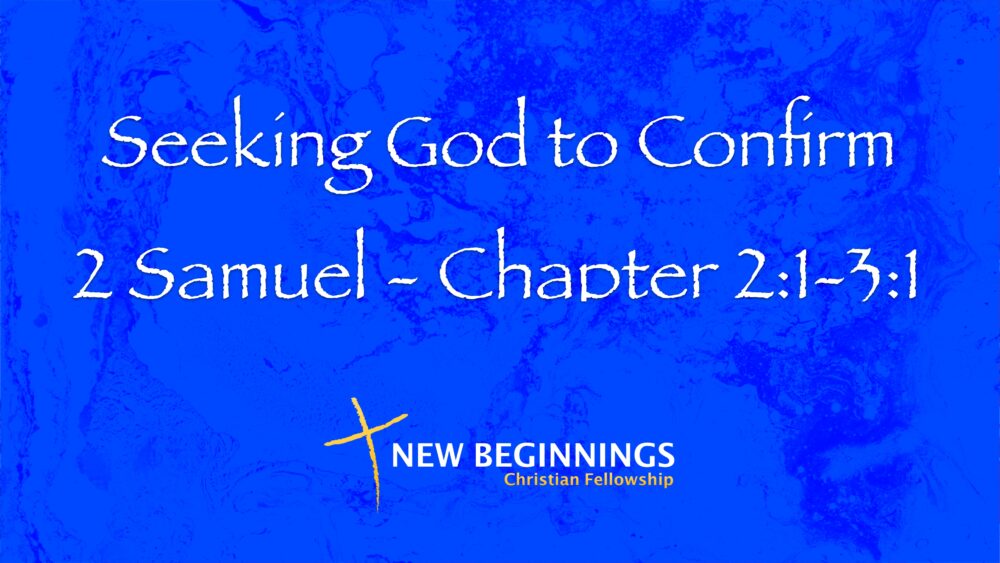 We turn to God's Word as we join Pastor David Crespo in 2nd Samuel chapter two as we continue in our studies through the book. Today we learn from our study how to seek God to confirm our next steps in our lives in our situation, or maybe an important decision that needs to be made. Let's listen in to learn more!
Scripture References: 2 Samuel 2:1-27, 2 Samuel 3:1
Related Topics: Seeking God | More Messages from David Crespo | Download Audio
From Series: "A Study Through The Book of 2 Samuel"
More Messages